So you need to prepare your home for an open house, but you have a pet. You may be asking yourself "How do I prep my home and keep it that way while making sure my fur baby stays happy?" Yes, pets can complicate things. That's why The MaryAshley Real Estate Group offers the following steps to make sure that your home is in tip-top shape when you put it on the market.
Cleaning
No one wants to buy a dirty home. It demonstrates that little effort has been put into maintenance and upkeep. Start with the top of each room, and work your way down. As you dust and clean, dirt will fall down. If you have already cleaned the floor, you will need to do it again. Make sure you pay attention to the small details, like the windows and wainscoting. Polish wooden surfaces, and remove any build-up in the bathrooms.
As a pet owner, you'll have to work extra hard. Pets leave smells. That is unavoidable. However, you can treat those smells. Wash what you can, like pillows and rugs, with baking soda. Set stains may need extra work. If you find yourself short on time or don't know where to start, hiring help is practical. From counters to carpeting, professionals may be able to eliminate odors and stains
from long ago. They can also remove buildup and scum with the right tools and chemicals.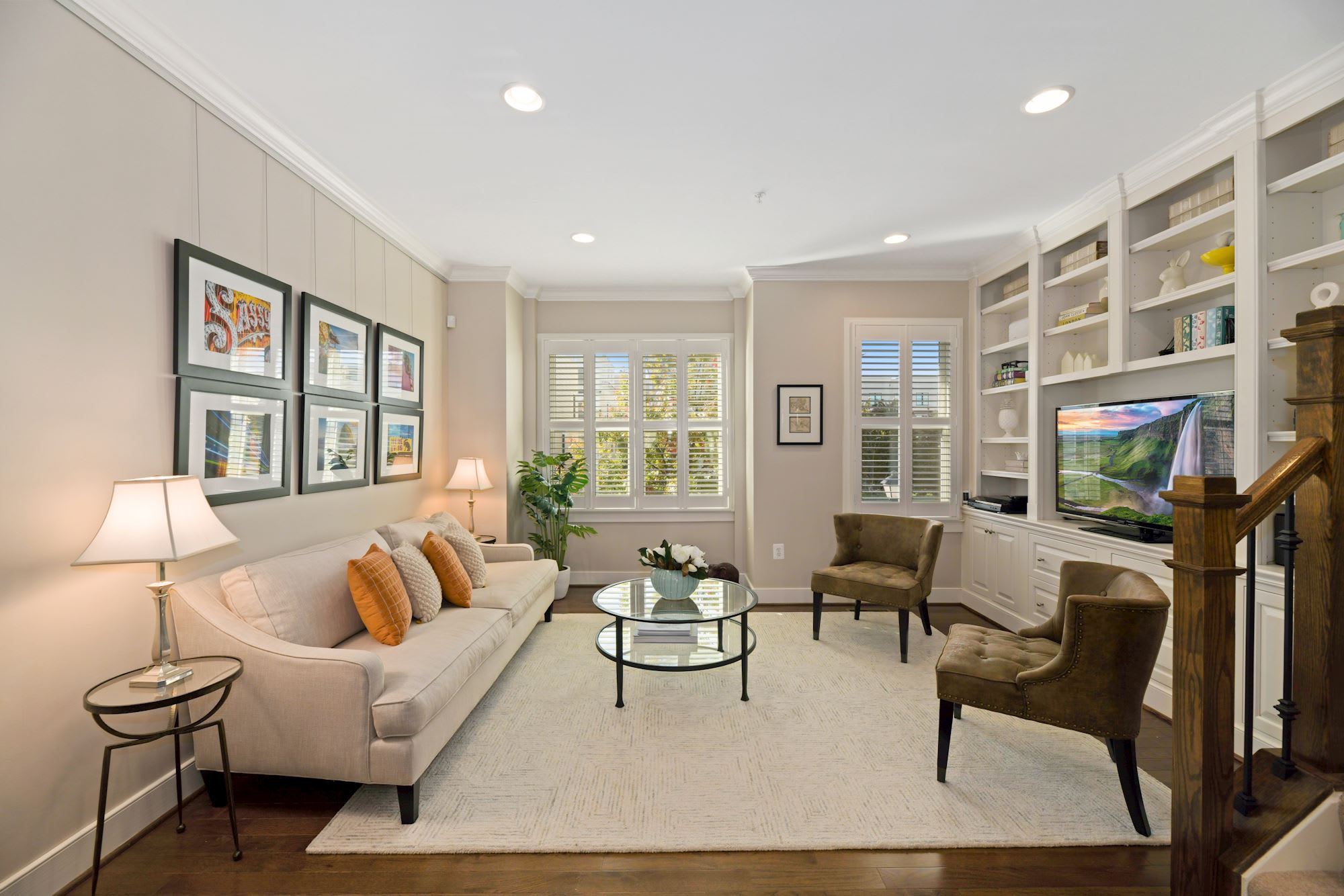 Rearrange and Store
There are a few reasons why you should both rearrange and store personal items. You want your viewer to feel as if they are seeing their new home, not your own house. That means you ought to remove anything that clearly identifies the house as yours. Pack up personal pictures, novels, sports memorabilia, and anything that doesn't create a neutral space. This includes pet gear. A potential buyer may not want to buy a home that has had a pet living there. It is in your best interest to hide food bowls, leashes and collars, and all pet toys. It's important to also put away anything you don't want to be taken, such as jewelry or medication. Rearrange closets and counters to keep things looking neat
. Visitors will look to check storage, so the airier these spaces seem, the better. Also, keep walkways clear and all tabletops clean.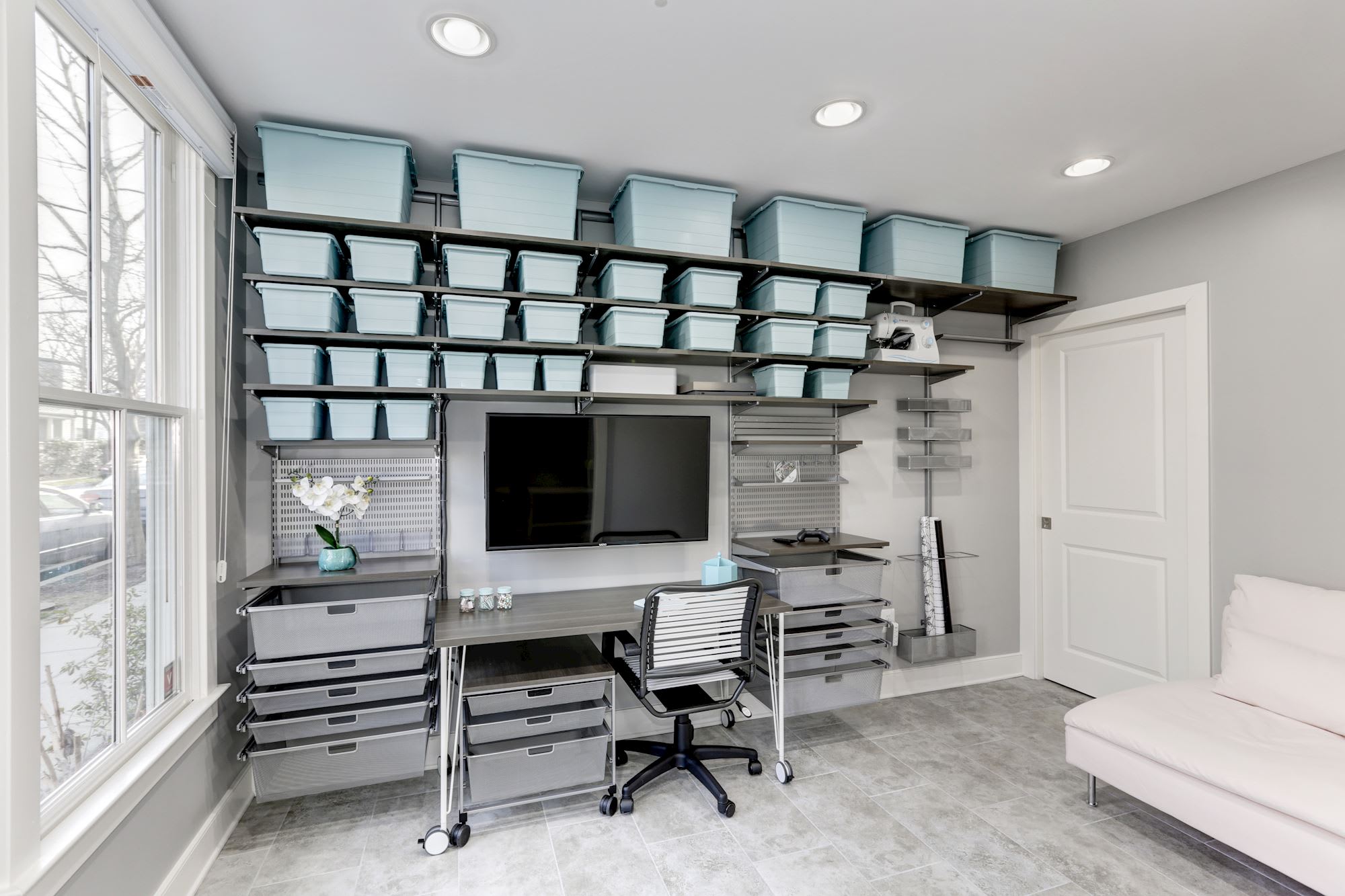 Tend to the Outdoors
You don't just buy the interior of a home. If you make the outside look as inviting as the inside, you may draw a greater crowd. If someone is attending your open house and it does not appear well-tended, they may either come inside with negative preconceived notions or skip your home altogether. Now is the time to make curb appeal
a high priority. Fill any holes your dog has dug in the yard, paint over any scrapes on the wood, and make sure the gutters are in good repair. If you can, power-wash or scrub your walkway. If your front door is showing signs of age, replace or paint it so it makes an excellent first impression.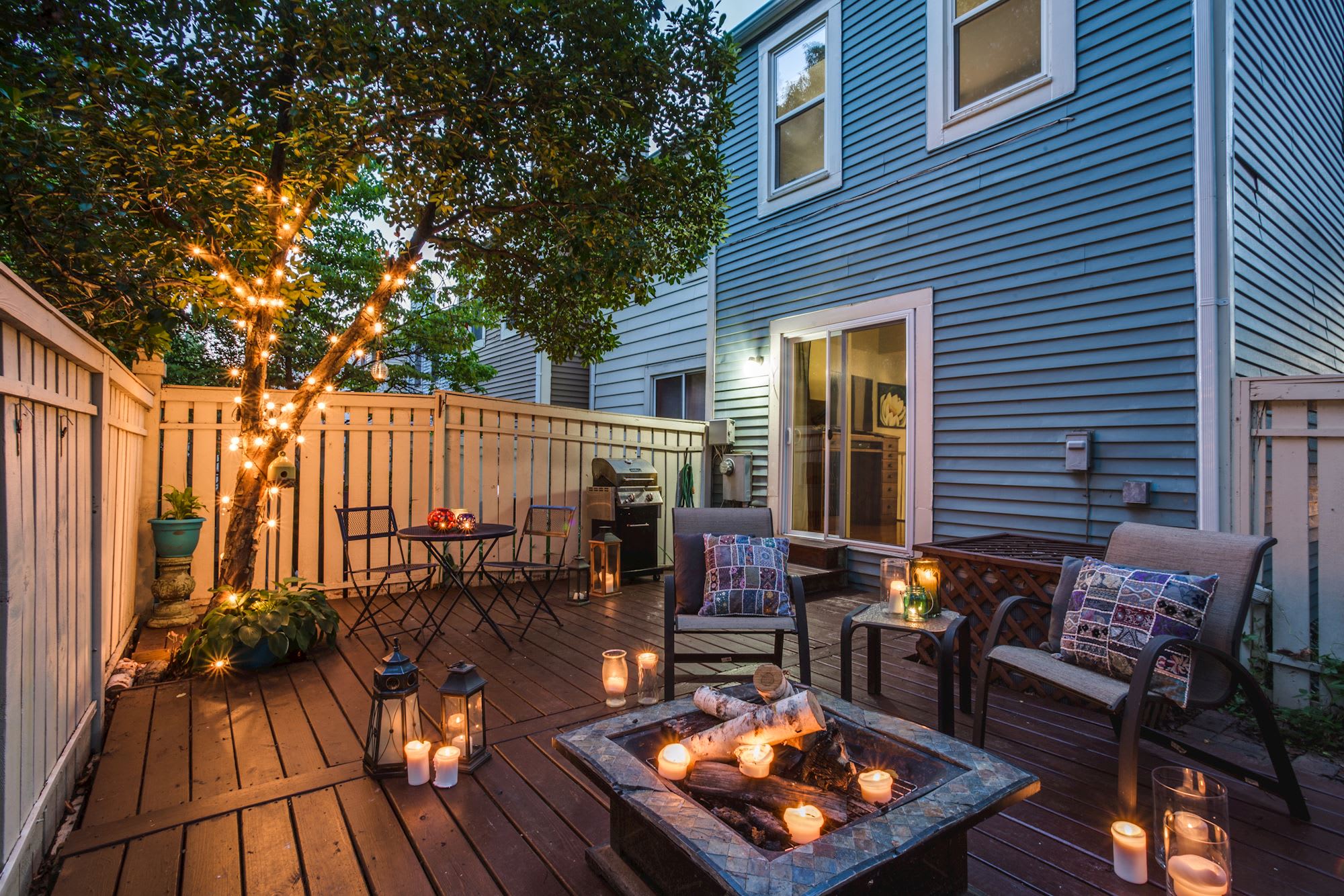 Transform the Bedrooms
Like the rest of your home, you want the bedrooms to be neutral. That also means that there should be no identifiable gender, from the walls to the duvet cover. Stick to warm, neutral colors, which may mean painting the walls and replacing sheets. The latter is especially important if you let your pet sleep with you, since scents may linger in the fabric. Make things as uniform as possible, including your hangers and accent pillows. Bring light to any dim areas by hanging mirrors. If you have more than one bedroom, it may be wise to transform one into something new, like an office or craft room. It is important to show the versatility of the home, especially if yours is a smaller household.
The emptier you can make your home seem, the better. People want clean, fresh space when looking at a new home. Give them this illusion by making your home spotlessly clean and pet-free and storing away any remaining clutter.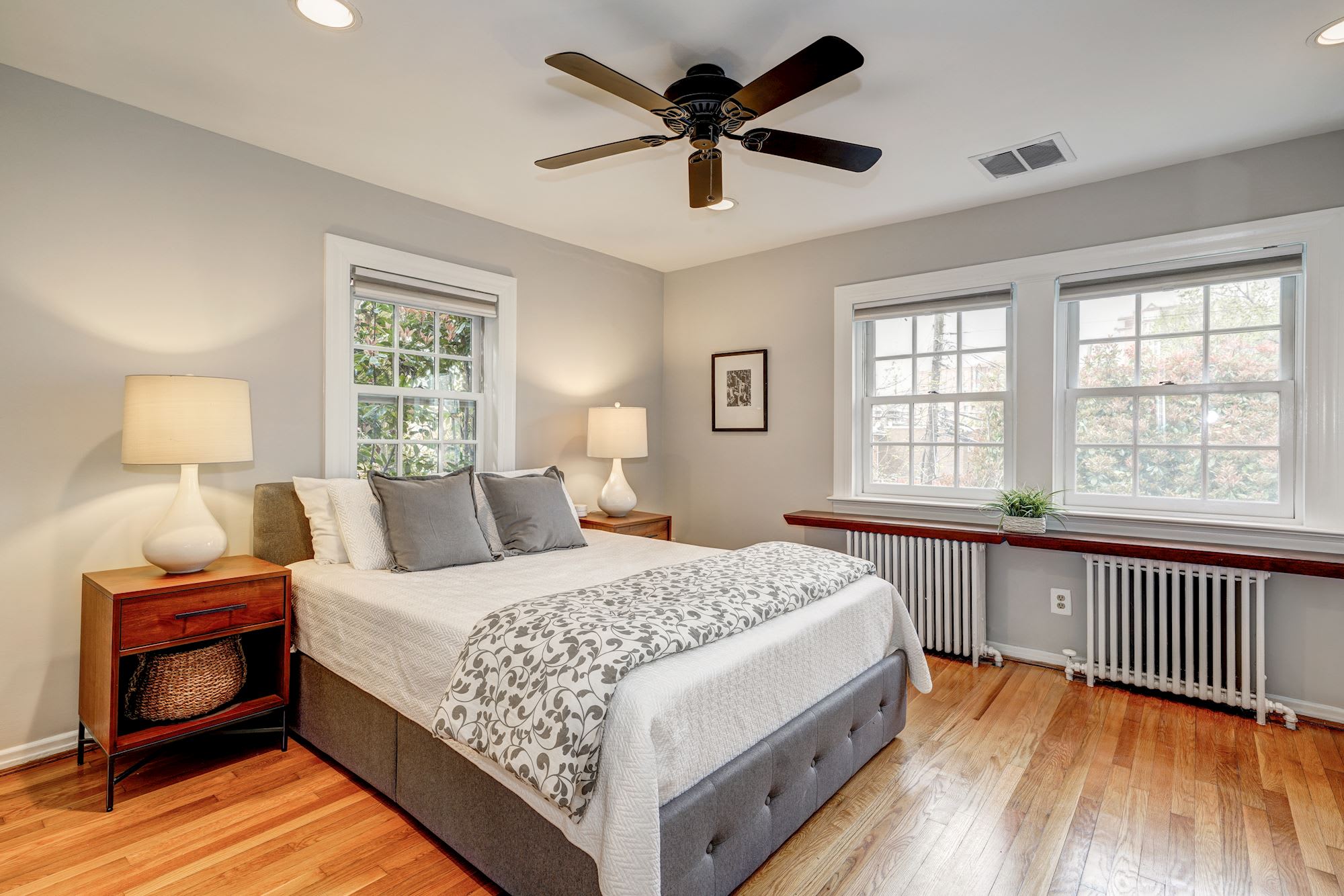 If you're ready to put your home on the market turn to the experts at
The MaryAshley Real Estate Group
for an unparalleled real estate experience.
Contact us today for a free consultation!