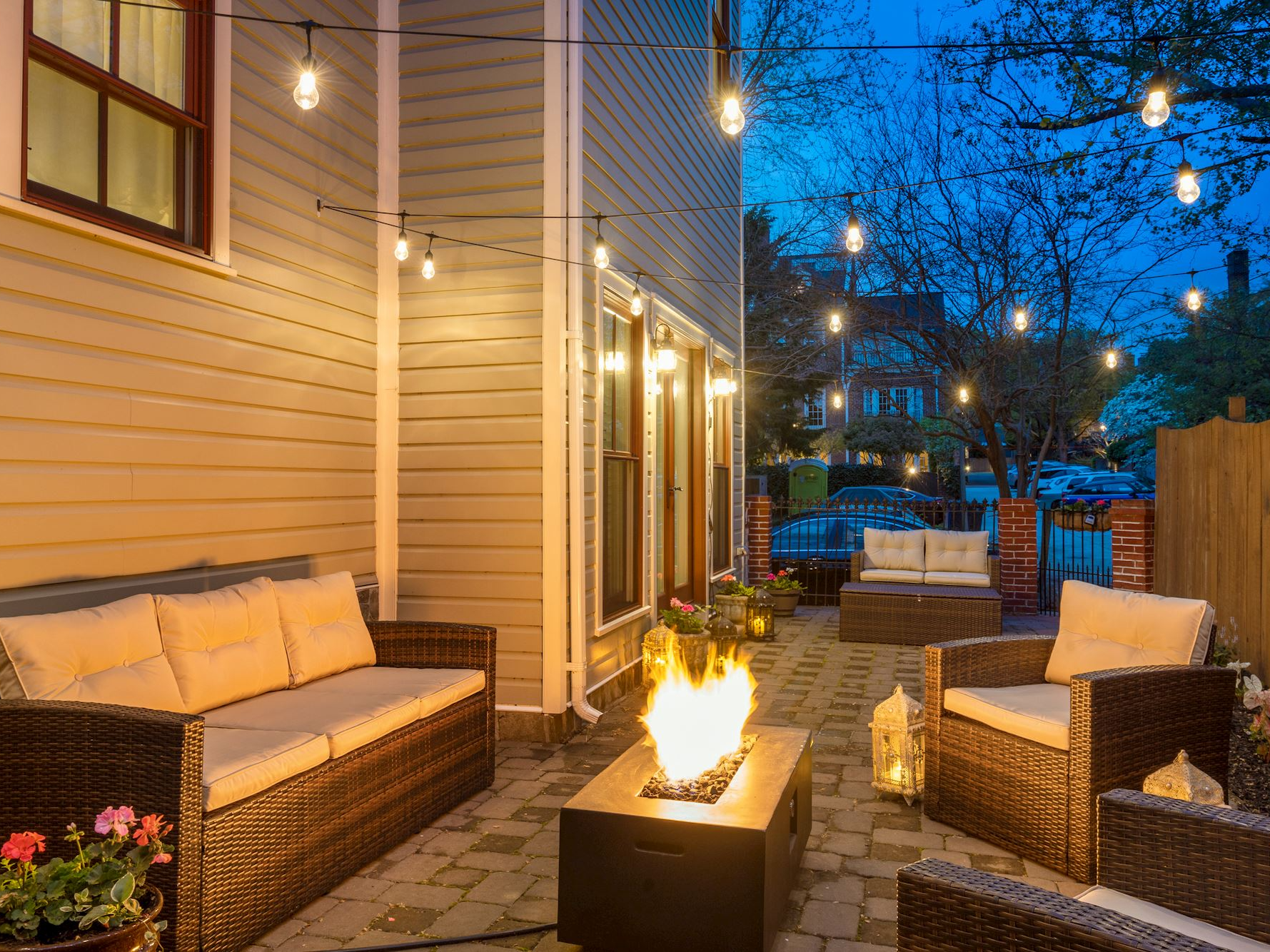 Yes, prices of homes are rising at an alarming rate right now. The economy fueled by lots of cheap and 'free' money is providing a sonic boost. But the core drivers of home price escalation include other factors that will not be quickly resolved: rising labor costs due to labor shortages, both skilled labor and cheaper labor, dramatic under-production for over a decade, rising commodity prices due to under-production, and ramping up costs (and some price gouging thrown in of course!), rising demand as Millennial household formation spirals, increased longevity, increased household wealth. The expectations of home prices crashing in the near future may be an unrealistic fantasy.
Will home prices (and all) taper when interest rates rise? Possibly, yet much will depend on whether incomes rise enough to offset this... combined with financial institutions buying up single-family homes and apartments for investment purposes as rents rise and to offset inflation further minimizing supply... combined with building costs unlikely to drop notably... We are living in very dramatic times, yet sooner or later everything calms down (hopefully) to a more 'normal' pace.
Buyers Expect the House Hunt to Get Easier
Thirty-three percent of prospective buyers recently surveyed are hopeful that it will be easier to find a home over the coming months—an improvement from 25% who said so a year ago, according to the latest Housing Trends Report, produced by the National Association of Home Builders. Still, the majority (61%) of buyers expect home searches to become more difficult or stay the same in the future.
But why are some buyers more hopeful?
Our Recommended Wineries & Breweries Edition 1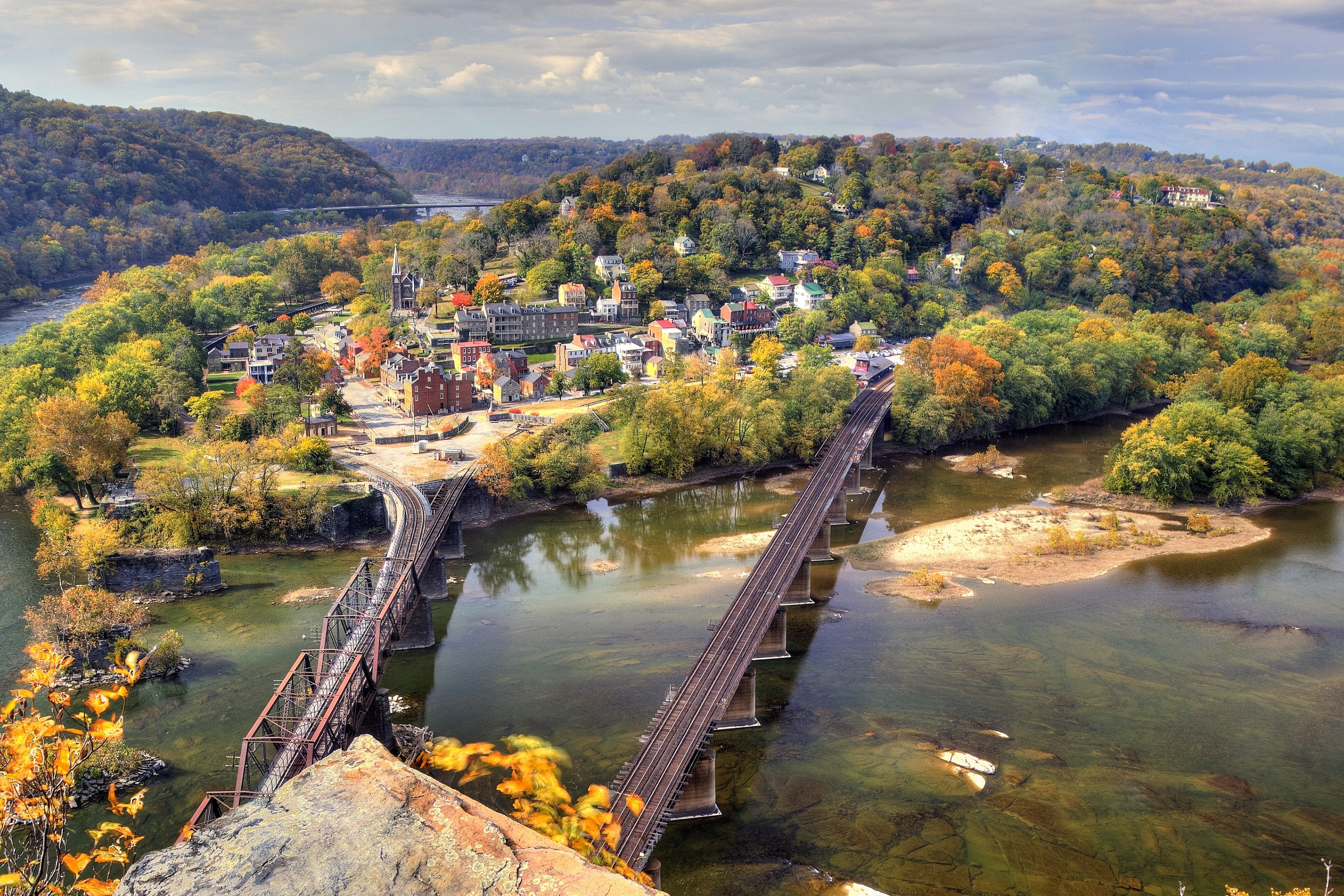 Day Trip Destinations You Can't Miss This Summer
Luray Caverns, VA: One of the most beautiful natural caverns in the US and the largest on the east coast. Enjoy a 1–2-hour walking tour while learning everything about the geology and history of this spectacular place. When finished visit the Car & Carriage Museum, Shenandoah Heritage Village, Toy Town Junction, and for $10 more visit the spectacular one-acre ornamental garden maze.
Harpers Ferry, WV: Less than 2 hours trip from NOVA, this destination is rich in history and outdoor activities for all. Try tubing or kayaking on the Potomac River after hiking one of the many trails around town.
Middleburg, VA: A charming destination especially attractive to horse lovers for its equestrian events. Spend the night in one of the quaint hotels in town and enjoy the fine cuisine, local arts, and historic landmarks.
Winchester, VA: Located in the Shenandoah Valley, Winchester is known as the "Apple Capital" with farm markets, wineries, Civil War battlefields, and tons of lodging options.
Purcellville, VA: Nestled in the heart of DC's wine country, this town is home to several breweries, wineries, and the Catoctin Creek Distilling Company. Enjoy exquisite dining options, farms, and hiking trails surrounded by the picturesque countryside with mountain views.
Where to Get Your Boating on this Summer

Whether you want a workout, a cruise or a little bit of both, you've got options for getting out on the water. Enjoy all the water recreational opportunities at THESE outfitters in the DMV, from Arlington Magazine.
Lights, Camera, Theatre!

After a long hiatus, many local theatres are raising their curtains and opening their doors to patrons. Check out a full list of reopenings HERE from Washingtonian.
Gardening for a Great Cause
Many people are facing food insecurity due to the economic impacts of the global pandemic. Did you know that many local food banks will take fresh produce donations? If you're a gardener, consider growing a few extra plants and donating the surplus food - small, pandemic victory gardens can help fight a big problem.
Use the hashtags #CreateFoodSecurity, #TheFoodSecurityProject as you share your growing gardens on social media! If you don't have a green thumb, support The Food Security Project started by our fellow Compass Agents in Boulder, CO, Catherine & Andy Burgess.
30 Outdoor Bars That Will Tempt You to Sit and Sip

From pergola-covered and perched on a hill to open-air and oceanside, these outdoor bars are the ultimate destinations for at-home relaxation.
50 Unique Father's Day Gifts for Every Type of Dad

Although your dad may say he doesn't want anything for Father's Day this year, you know that showing up without a present isn't really a possibility. After all, he's the guy you looked up to (quite literally) all these years, and it's only fitting to get him a Father's Day gift that shows just how much you appreciate him and all that he does for your whole family.

Courtesy of Good House Keeping
11 Rewarding Plants to Grow in June for a Colorful Summer Garden

Summer is just around the corner, which means things are heating up and your garden will need a little extra care. Oftentimes, gardeners think that Memorial Day weekend is their last to relish in planting for quite some time, but if you're willing to put in the work, there are plenty of heat-loving, drought-tolerant plants out there to start growing in June for a vibrant summer garden Courtesy of Veranda