Ready, Set, Prep. Your Home, Our Mission.
Thinking about getting your home on the market when things are a little back to normal?
On a budget? Check out these affordable DIY transformations to prepare your home to look its best.
Replace Your Front Door
Remodeling Magazine reports that replacing your front entry door with a steel door offers one of the best returns on investment for homeowners. On average, homeowners recoup 85.6% of the cost of a steel door when they sell their homes.
Use Wallpaper
Get the look of a marble backsplash or subway tiles using contact paper or peel and stick tiles. Wallpaper can also be a great way to make a statement and give your home more texture and detail.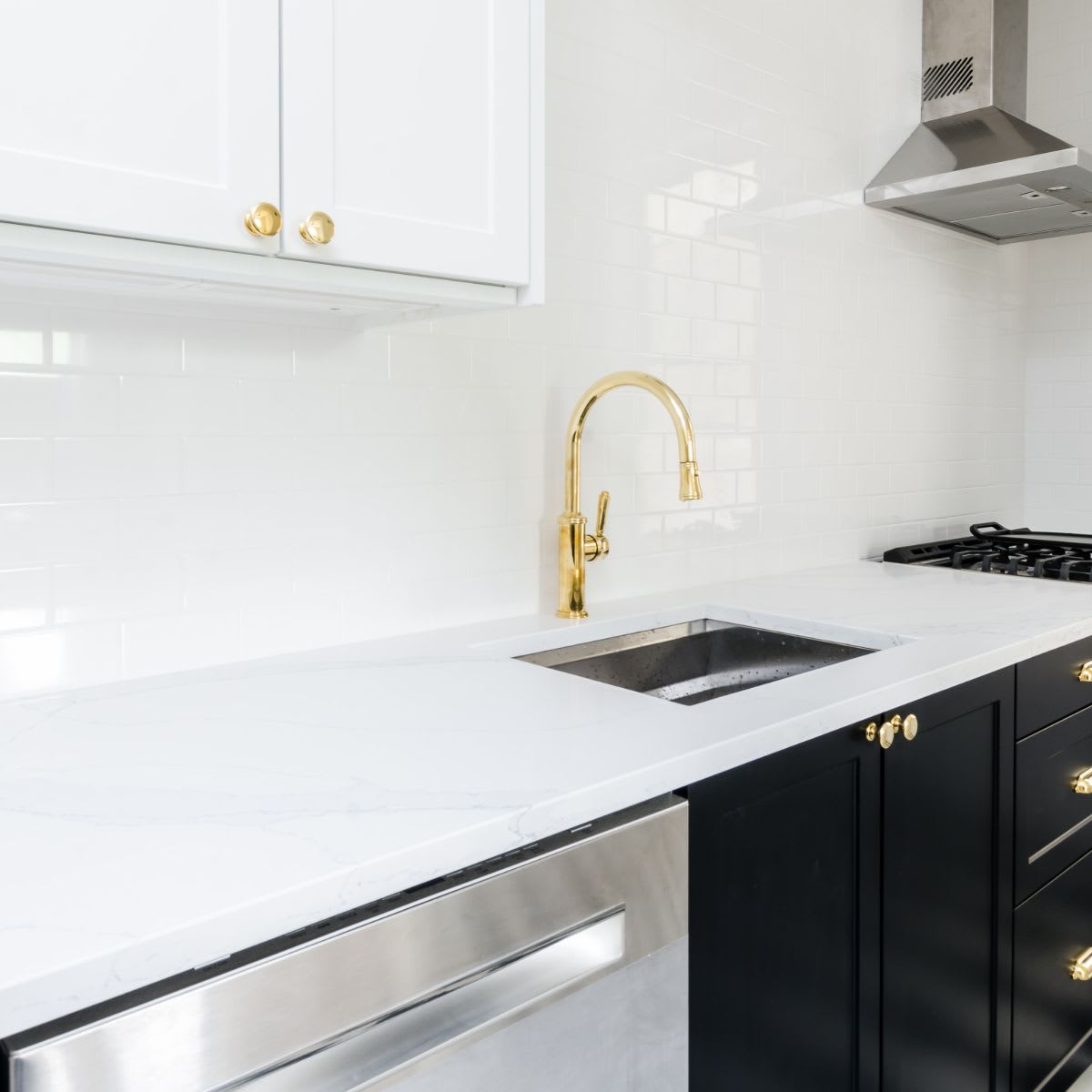 Resurface Your Cabinets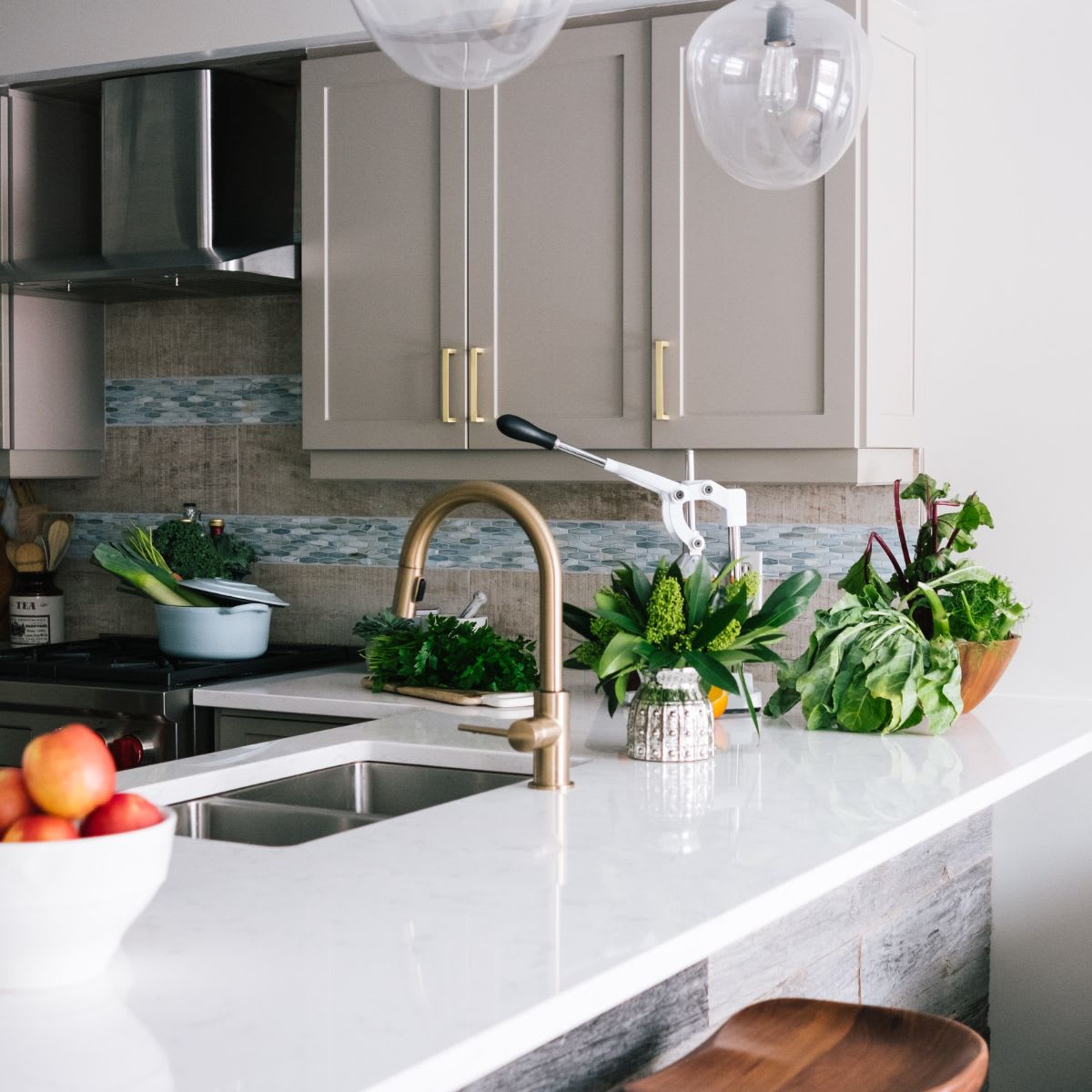 According to a recent survey by realtor.com, 80% of homebuyers placed the kitchen in their list of the top three most important spaces. Instead of replacing all of your cabinets, try a fresh coat of paint.
We hope that you and your family are safe and well.
If you're curious about the current state of real estate, or just want to chat, let's connect.